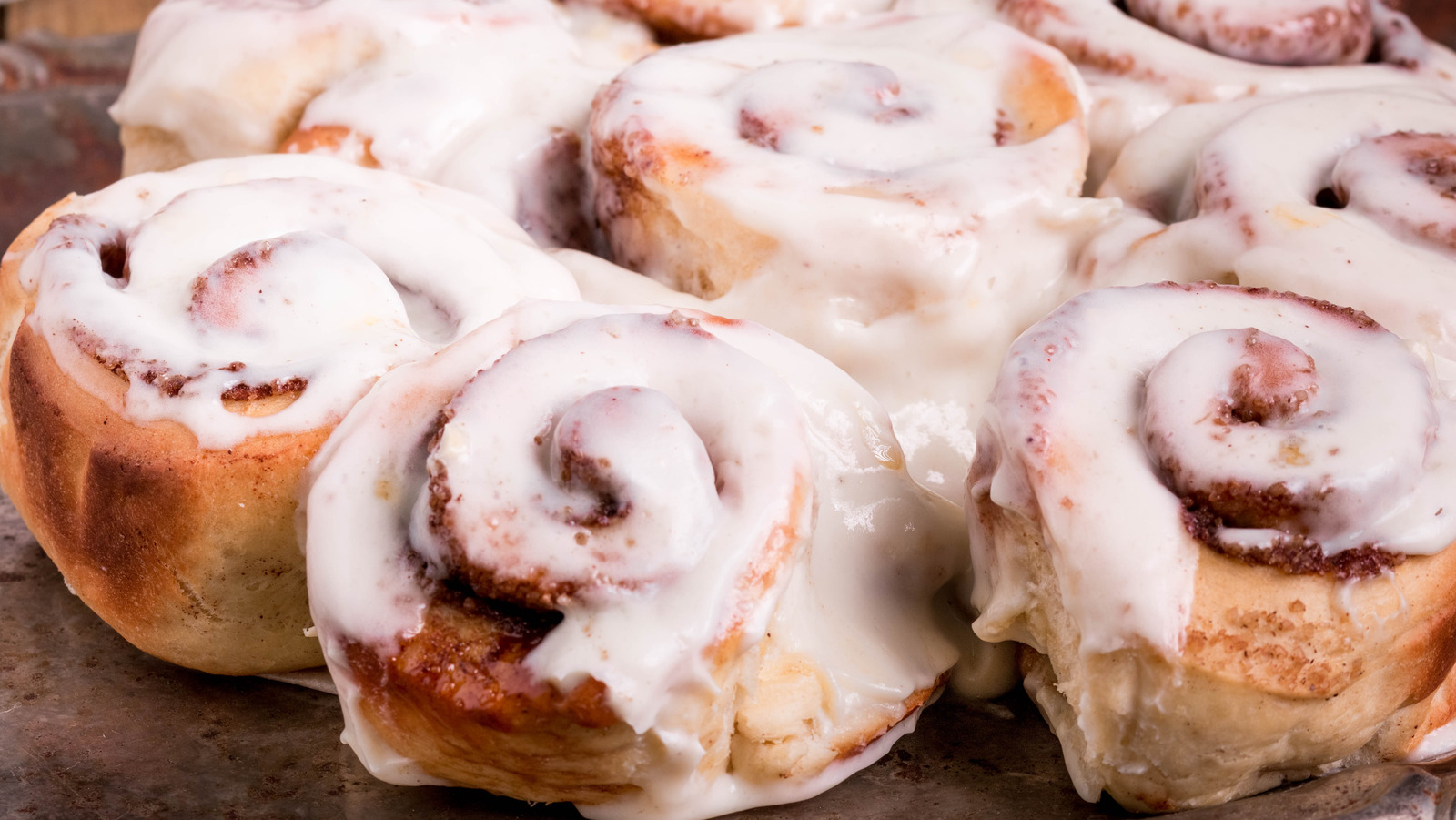 Costco fans can't wait to get their hands on this gooey cinnamon treat
Rather than putting in hours of hard work making homemade cinnamon buns, you could grab what some say is an equally tasty product at Costco. A grocery store fan, @costcobuys, shared a Instagram photo of the retailer's cinnamon bread that has returned to shelves in some locations. "These are made with sweet dough, brown sugar, cinnamon, and cream cheese frosting," the caption reads, adding, "If you haven't tried this yet, you MUST DO IT. ! " According to the post, the rolls come in packs of 12 small pieces and cost just $ 6.99. They're already glazed, which means you can eat them straight from the packaging – but they can also be heated in the oven to warm up to a perfectly gooey consistency.
Shoppers on Instagram seem very excited about the return of this popular bakery item, so shop with the knowledge that Costco's Cinnamon Bread may not stay in bakery sections for very long. Many social media users have tagged their friends saying they will be taking a trip to the store just for the fun of it. If you pick up a tray and aren't about to eat it right away, don't worry; reviewers who have purchased the rolls in the past say they freeze surprisingly well.